What We Do!
We deliver free books and literacy resources to those children and families who need them most. We encourage children to develop good reading habits that will produce life long readers by volunteering our time and working with them to achieve their goals.
2/3 of students who cannot read proficiently by the end of 4th grade will end up in jail or on welfare. Over 70% of America's inmates cannot read above a 4th grade level.

Students who don't read proficiently by the 3rd grade are 4 times likelier to drop out of school.

53% of 4th graders admitted to reading recreationally "almost every day," while only 20% of 8th graders could say the same.

Twenty-six percent of children who were read to three or four times in the last week by a family member recognized all letters of the alphabet. This is compared to 14 percent of children who were read to less frequently.

Less than half of families read to their kindergarten-age children on a daily basis.

Teenage girls between the ages of 16 to 19 who live at or below the poverty line and have below average literacy skills are 6 times more likely to have children out of wedlock than girls their age who can read proficiently.

Reports show that the rate of low literacy in the United States directly costs the healthcare industry over $70 million every year.
44% of the American adults do not read a book in a year.

45 million are functionally illiterate and read below a 5th grade level.

50% of adults cannot read a book written at an eighth grade level.

75% of Americans who receive food stamps perform at the lowest 2 levels of literacy, and 90% of high school dropouts are on welfare.

To determine how many prison beds will be needed in future years, some states actually base part of their projection on how well current elementary students are performing on reading tests.

School dropouts cost our nation $240 billion in social service expenditures and lost tax revenues.

20% of Americans read below the level needed to earn a living wage.

Illiteracy has become such a serious problem in our country that 44 million adults are now unable to read a simple story to their children.

6 out of 10 households do not buy a single book in a year.

1 in 4 children in America grow up without learning how to read.
The current approach to reading failure is remedial, not preventative, forcing students to evidence failure before receiving help.

A student who finishes second grade without being able to read has only a 1 in 4 chance of reading at grade level by the end of elementary school.

80% of preschool and after-school programs serving low-income populations have no age-appropriate books for their children.

In middle-income neighborhoods the ratio of books per child is 13 to 1, in low-income neighborhoods, the ratio is 1 age-appropriate book for every 300 children.

Dyslexia affects one out of every five children – ten million in America alone.

Nearly half of America's adults are poor readers, or "functionally illiterate." They can't carry out simply tasks like balancing check books, reading drug labels or writing essays for a job.

Children who have not developed some basic literacy skills by the time they enter school are 3 – 4 times more likely to drop out in later years.

More than $2 billion is spent each year on students who repeat a grade because they have reading problems.
[/fusion_builder_container padding_right="30px" padding_left="30px" ]
Why We Care
If our caring effort enriches the lives of young minds than we all succeed.
Almost two-thirds of low-income families in the U.S. do not own books.
Access to printed materials has an important impact on a child's literary development.
Children in lower income areas have substantially lower access to written material for many reasons including smaller book collections in libraries, limited material in day cares, and limited appropriate materials in stores and their environment.
In Houston, 31% of the population is not literate. In terms of the literacy rate, a national study has placed Houston 53rd out of a total of 69 cities in a ranking of "America's Most Literate Cities." We need to change these statistics.

I Know How to Read's vision is to educate on the importance of  preparing Houston's youngest children to succeed by putting a book in their hands. Through the simple act of placing books in children's hands, I Know How To Read, reinforces the powerful understanding that literacy begins well before children enter kindergarten.

To encourage young children to read by working with them, as well as providing them and anyone else involved in helping them develop these reading skills, the necessary information, tools and motivation to do so.
Million People can't Read in America
Make reading a passion…
The ability to read is a powerful tool, but a passion for reading is an even more powerful quality. We develop our passion for reading at the earliest of ages. When we are young children, our parents or the adults in our lives read to us. We have yet to gain the ability to read the words ourselves, but by being read to we have opened the door to a world of wonder.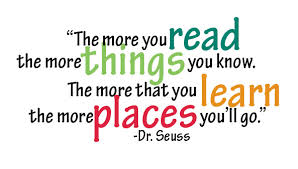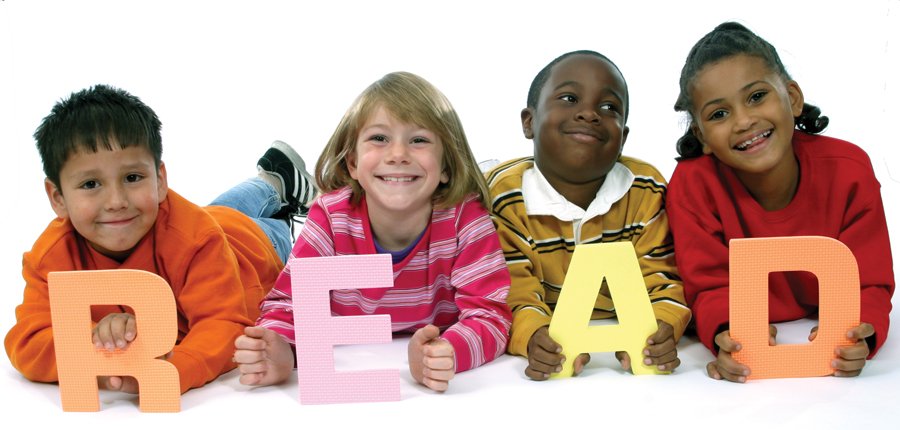 Too often we underestimate the power of  Literacy!
Children who lack a strong foundation of language awareness and literacy skills early in life are more likely to fall behind and have a tougher time in school. Statistics show that reading to young children makes them not only smarter but healthier and better prepared for life. It is this simple truth that led the founders to create I Know How To Read, a citywide program that gives books and literacy material to all Houston and surrounding area children and schools.
[/fusion_builder_container padding_right="30px" padding_left="30px" ]